Your new resident guide to moving to Fort McMurray
Welcome to Fort McMurray! Your new home is in a vibrant, growing community that welcomes new residents from across Canada—and across the world. This guide collects all the information you need about moving to Fort McMurray in one convenient place.
For potential new residents who haven't purchased a home yet, we can help. The agents at Coldwell Banker Fort McMurray understand the local market. Many of us have lived here for a decade or more. For personalized assistance on finding your perfect Fort McMurray property, contact us at 780-714-5050.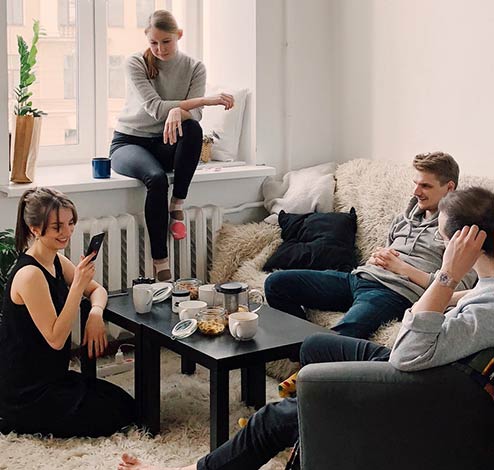 New Resident Information
---
For information on utilities, emergency services, and more, the Regional Municipality of Wood Buffalo page is your go-to resource. Bookmark this page, as you'll reference it often for residential services. Here you'll find information on:
You'll also find contact information for municipal services, small business information, and property tax assessment. As you plan the move to your new city, the RMWB page will become your most valuable resource (next to your real estate professional).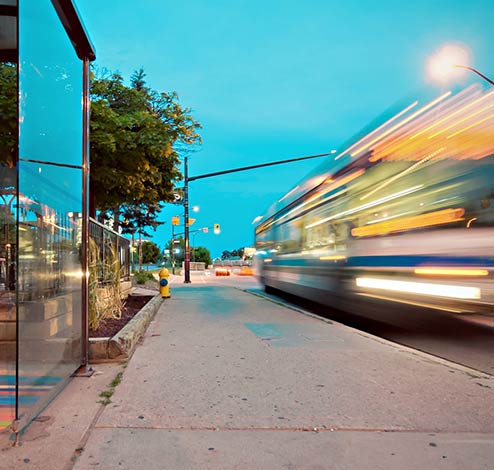 Transit Information
---
Fort McMurray and area are served by Wood Buffalo Transit Services. The service includes city transit, school transit, rural transit, and SMART buses. The Wood Buffalo Transit page has information on fares, schedules, and service changes.
Bike & Ride
Fort McMurray encourages residents to bike to public transit. City buses have bike racks for storing and transporting your bike while you ride. Learn more about Bike & Ride and how to store your bike.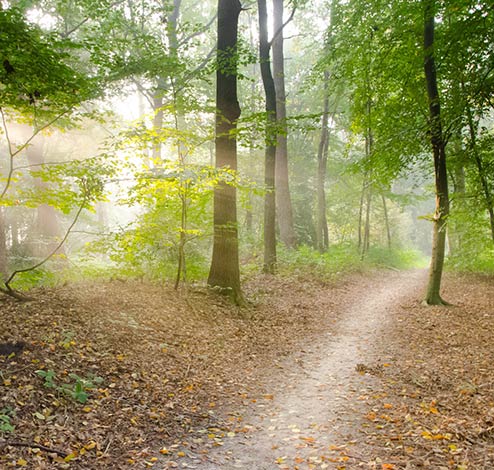 Trails & Parks
---
Fort McMurray draws people with active lifestyles who love the outdoors. The stark beauty of northern Alberta is an environment unlike any other, and residents enjoy parks and trails year-round. The Wood Buffalo Municipality maintains an Outdoor Recreation page that has information on parks and trails. The Fort McMurray Tourism page also has a list of parks, playgrounds, sports venues, and dog parks.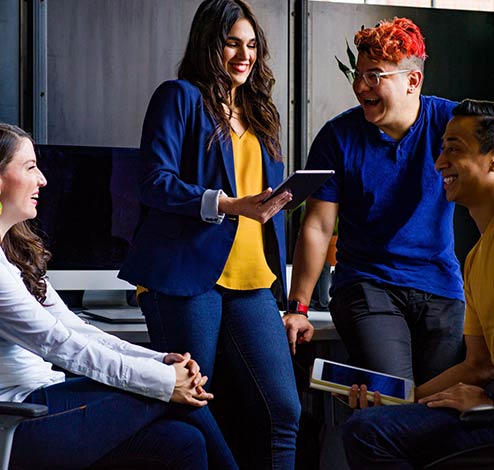 Groups & Meetups
---
As a growing community, Fort McMurray is always welcoming new residents. Many newcomer groups and cultural community groups offer a way for people moving to Fort McMurray to feel at home. Community marketplaces and social media groups also provide connections with new neighbours and a sense of belonging.
---
Moving to a new city is an exciting time, a new chapter in your life. A knowledgeable real estate professional on your team can help make the experience smooth and rewarding. We provide complete, up-to-date Fort McMurray listings as well as neighbourhood information.
For more information on moving to Fort McMurray, or for help in finding your dream home, contact Coldwell Banker Fort McMurray or call us at 780-714-5050.