The town of Cochrane is ideally situated in proximity to the city of Calgary, offering an idyllic lifestyle with panoramic mountain vistas. Nestled between Calgary's city center, the picturesque towns of Canmore and Banff, and the majesty of the Rockies, buying Cochrane real estate offers you an unparalleled blend of urban convenience and natural beauty.
This vibrant community is characterized by distinctive homes and friendly neighborhoods. With an array of architectural styles, from traditional to contemporary, homes here are built to complement the breathtaking landscape, ensuring residents enjoy both comfort and views.
Work With A Cochrane REALTOR®
Led by Colin Hartigan, the Coldwell Banker United team has established itself in the Alberta real estate market. We are excited to announce our expansion into Cochrane, bringing our renowned sales and marketing expertise, innovative tools and experienced professionals to serve this vibrant town. Reach out to one of our Cochrane REALTORS® today!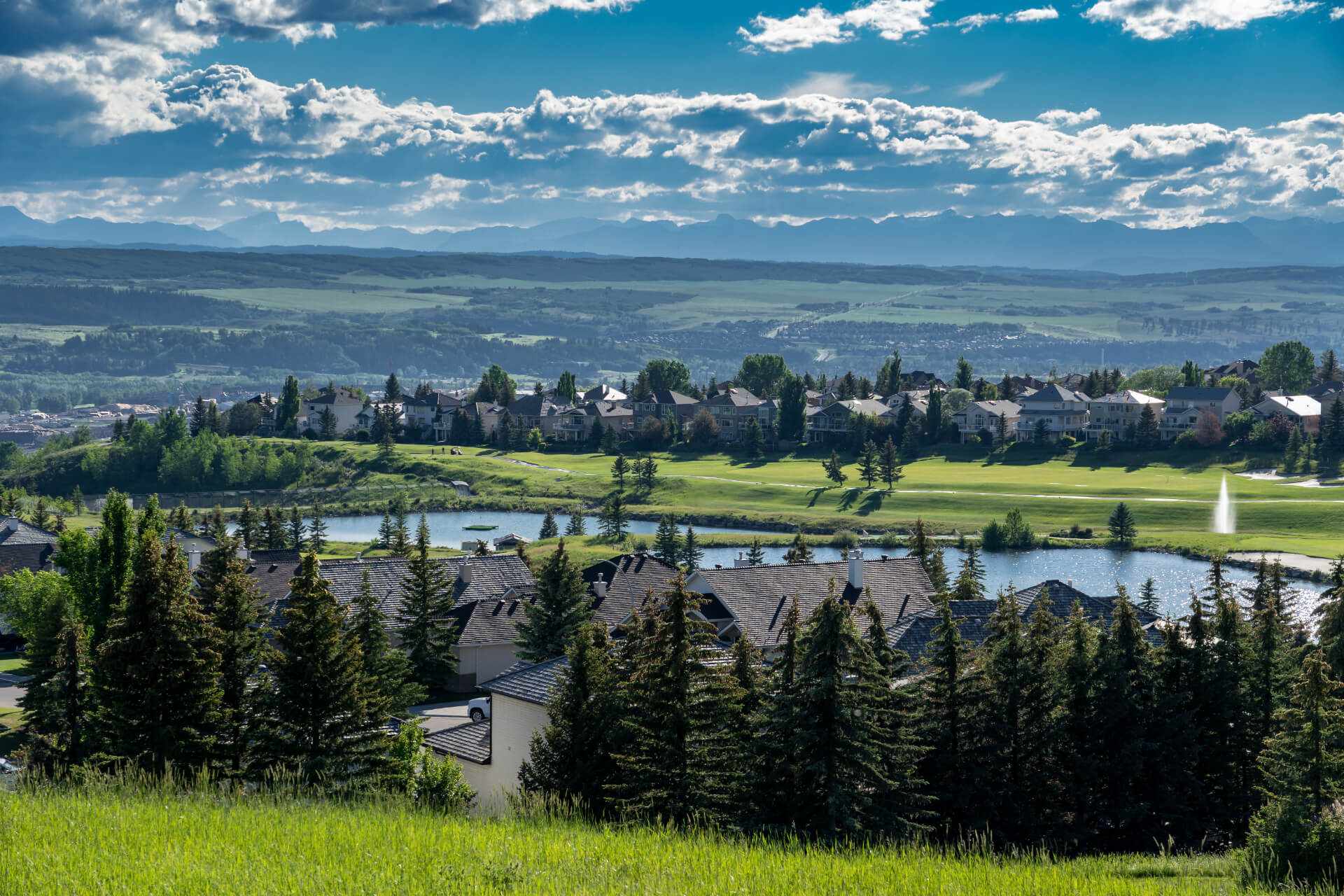 Summer Activities
Local Parks, Walking Trails & Biking Trails
Discover the beauty of Cochrane through its expansive parks and trails.
Mitford Park
Glenbow Ranch Provincial Park
Cochrane Ranche Historic Site
Riverfront Park
Spray Parks & Pools
Beat the summer heat at Cochrane's refreshing spray parks.
Spray Lake Sawmills Family Sports Centre
Big Hill Leisure Pool
Picnic Areas
Gather and feast in the outdoors in these picturesque picnic spots.
Bow Meadows Picnic Site
Big Hill Springs Provincial Park
Ghost Reservoir Provincial Recreation Area
ATV Trails
Embrace the thrill of ATVing through Cochrane's varied terrains.
Ghost Public Land Use Zone
McLean Creek
Off Leash Dog Parks
Let your furry friends roam free and socialize in these designated areas.
Riverfront Dog Park
Griffin Road Off-Leash Park
Golf Course
Tee off amidst Cochrane's serene landscapes.
The Links of GlenEagles
Cochrane Golf Club
Winter Activities
Outdoor Skating Rinks
Skate under the open sky on Cochrane's outdoor rinks.
Mitford Pond
Cochrane Arena Outdoor Rink
P3 Sports Inc
Safe Sledding & Tobogganing
Enjoy the thrill of downhill rides at these local spots.
Sunset Ridge
Bow Ridge Hill
Snowmobile Trails
Experience the adrenaline of snowmobiling in Cochrane's snow-laden terrains.
Ghost Public Land Use Zone
McLean Creek
Winter Play
Cochrane offers a variety of winter activities for all ages.
Snowshoeing at Glenbow Ranch
Cross-country skiing trails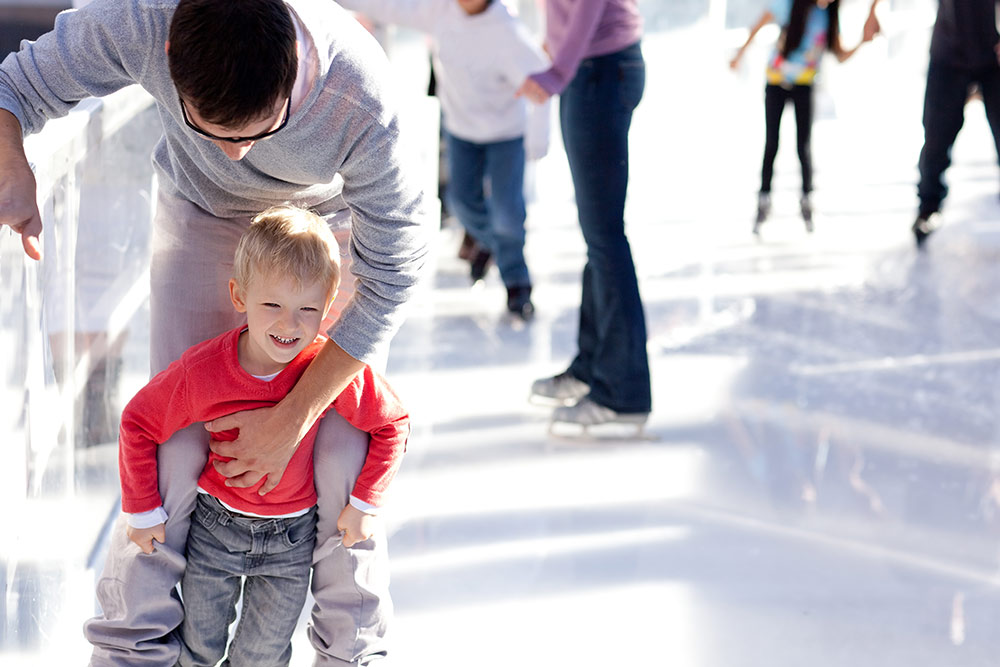 Child & Youth Recreation Programs
Cochrane is dedicated to nurturing its young generation. Offering a myriad of recreational programs designed for children and youth, the town ensures holistic development. From sports leagues to art classes, dance workshops to nature programs, there's something for every young spirit here. Join us, and watch your child thrive in a community-focused environment.