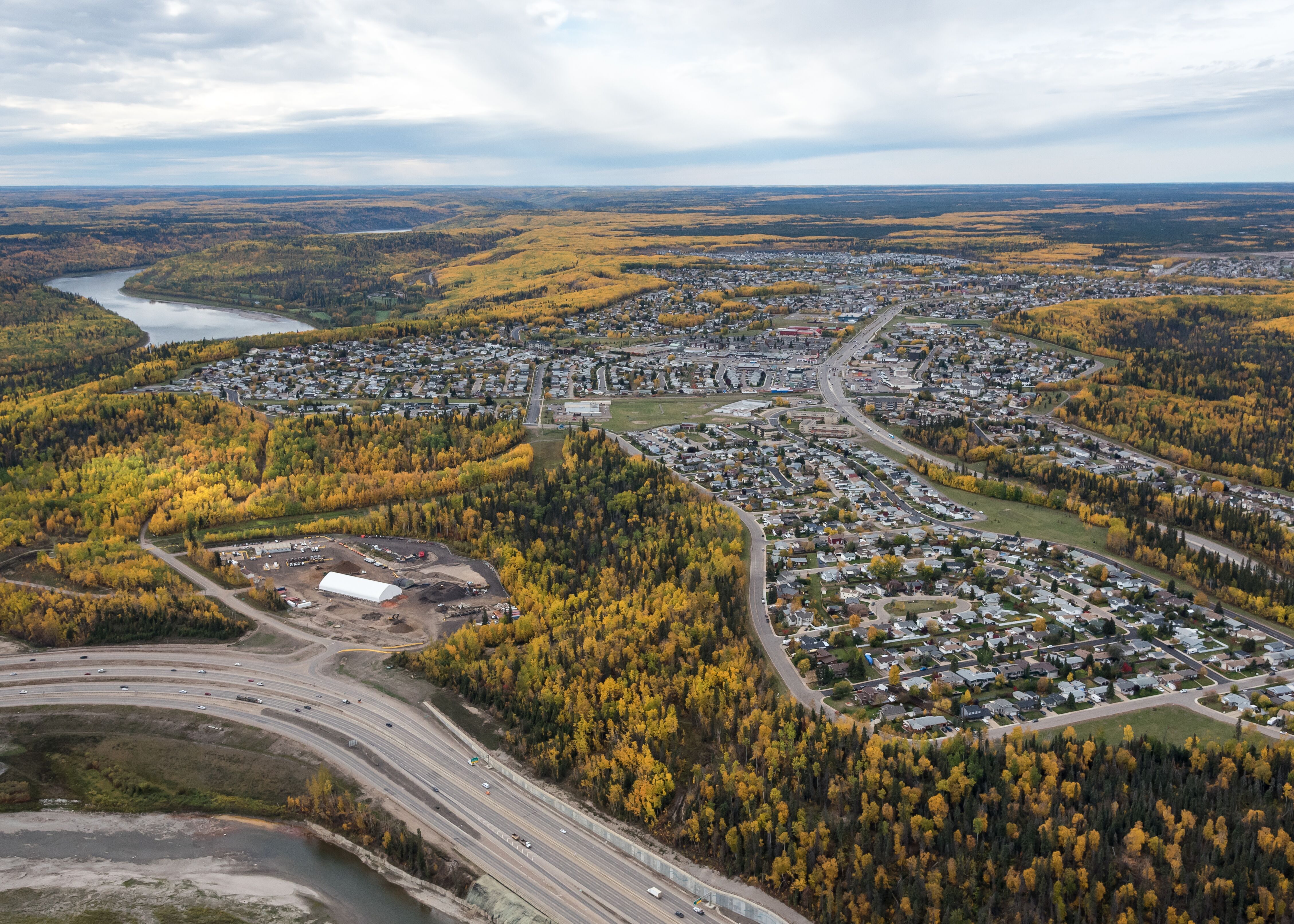 Experience Thickwood neighbourhood, a place that welcomes everyone!
---
Thickwood neighbourood is the first community you'll find as you head north over the Athabasca River Bridge. This is a popular neighbourhood for commuters, as you have direct access to Highway 63 and an easy drive to the Oil Sands. You're also close to downtown Fort McMurray to your south, which puts you in a great location to enjoy all the city's amenities.
Families appreciate the dense school district of Thickwood, which allows for many options for the kids. Thickwood has elementary schools, high schools, Catholic schools, and more to choose from. Plus, all these schools mean plenty of playgrounds and green space for the kids to play in.
In fact, Thickwood has plenty of outdoor space for everyone! There's a soccer field, tennis court, and baseball diamond to enjoy. Residents have access to the local walking and ATV trails in addition to the Thickwood Dog Park. For indoor fun, there's the YMCA and Casman Centre arena. You'll be able to stay active in any season.
For home buyers, you'll find many opportunities in Thickwood. The mature neighbourhood has single-family homes with many options, including large lots, attached or detached garages, basement in-suites, and yards. Look at some of the character homes for enchanting older properties, or consider one of the new modern constructions. Buyers can also find townhomes, duplexes, and condos.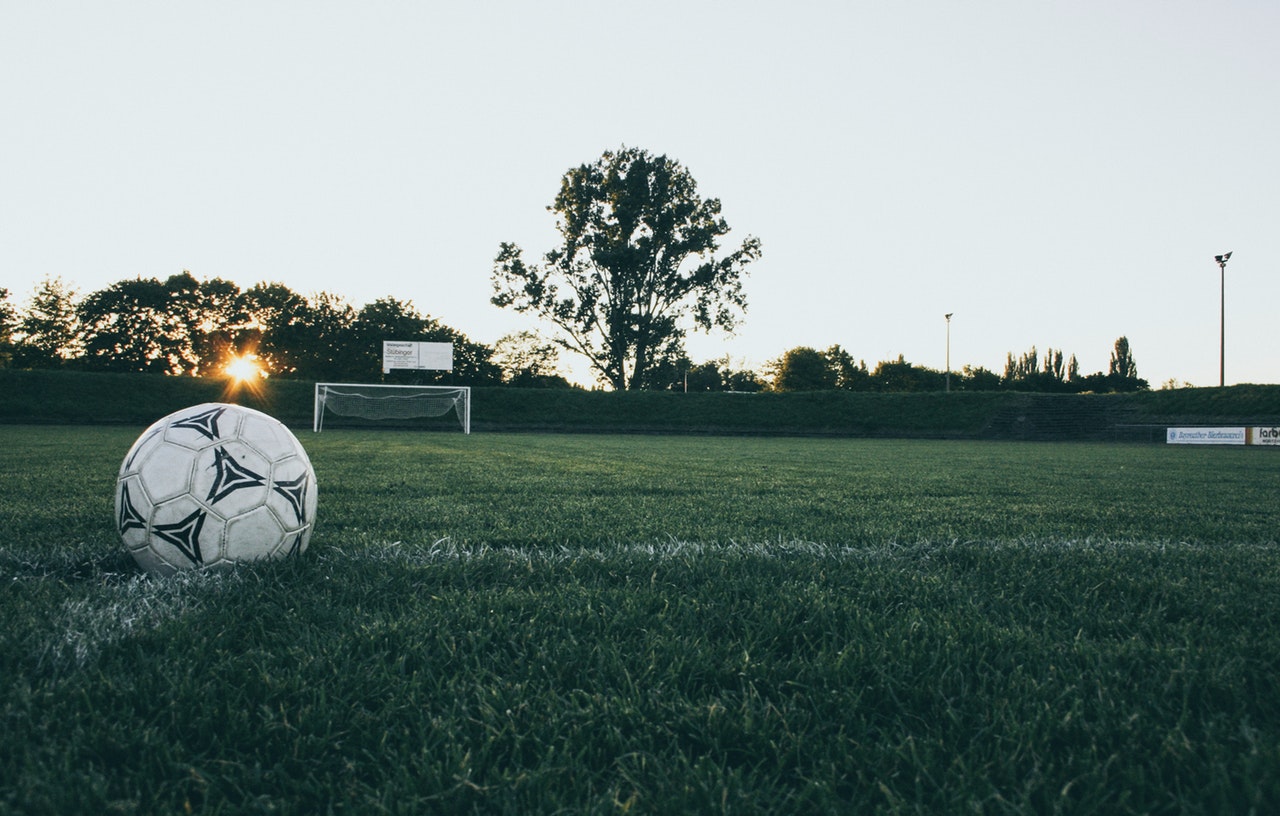 There's no need to go downtown for the amenities you need. Thickwood has a variety of professional services and shops, including dentists, drugstores, and grocery stores. You can stop by Timmy's for a double double on your way to Sobey's, Shopper's Drug Mart, or any of the many stores in the neighbourhood.
Residents enjoy a wide selection of dining options in Thickwood. Popular Milano's offers pizza, burgers, donairs, and more. The Fish Place has served up breakfast, lunch, and dinner since 1994! For something glamorous, check out Soleilki Japanese Fusion and its eclectic menu.
Thickwood continues to appeal to buyers with its convenient location, variety of housing types, and abundant parks, green spaces, shops, and services. Visit Thickwood and you'll understand why so many people call it home!
We're happy to help you find your perfect Thickwood property. Browse our current listings, or contact Coldwell Banker Fort McMurray to get started on your search.
---